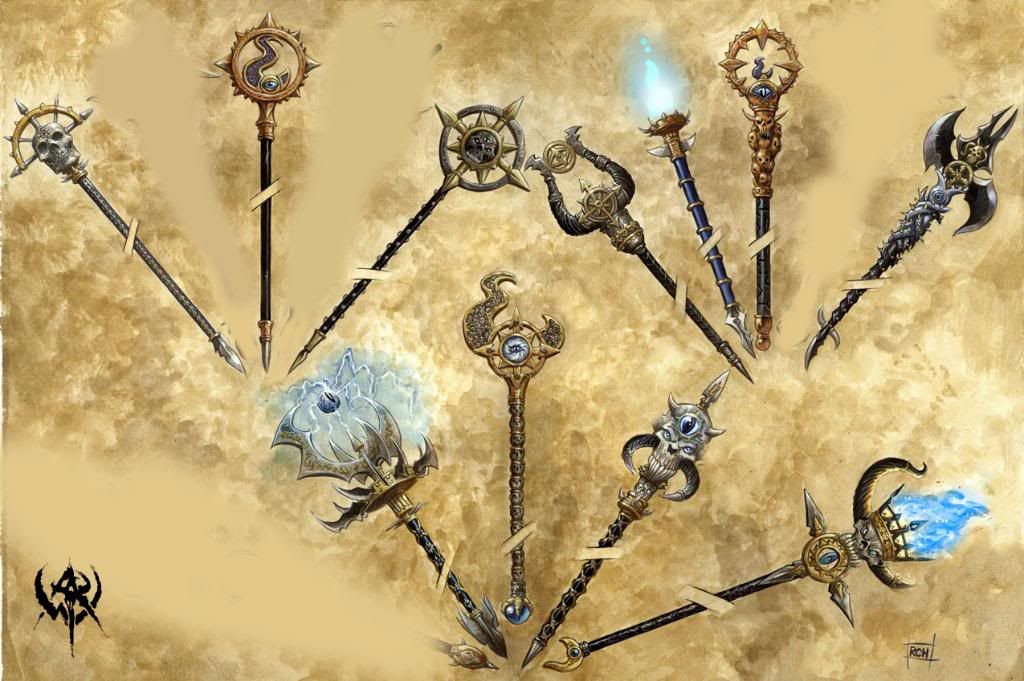 Sorry to say but the Zoat expose/photo shoot got preempted by massive amounts of work this week (notably my report cards). As such I will try and post a Zoat photo spread for next week.
In the meantime I have a few things to report on.  I am still preparing for my Dragomir photo galleries, interview and article - so stay tuned for that.  I am also preparing a new gallery and article on the works of Dave "Frosty" Cane.  For anyone who doesnt know who Frosty is, he is a long term staple of the Canadian Gaming scene.  He was one of the original Canadian Outriders and frankly the guy who really showed me the ropes.  Frosty has what may be the most impressively huge imperial guard armyI have ever seen and a work ethich Like no other. I am really looking forward to spotlighting some of his conversions and creations here on LITW.
Something else you may or may not be aware of (and if not where the heck have you been!!!), is that there is a multi Massive-player Online game (MMO) based on Warhammer fantasy battle coming out next year. I am seriously stoked for this game and have been lucky enough to play in a few beta games at Gencon, Games Day Toronto and Games Day Chicago. What I present below are a few pics from the game that I have come across and saved in my new WAR gallery. As you can see im really predominantly interested in the Chaos stuff - though I will probably post some more concept pics for other races and factions at a later time.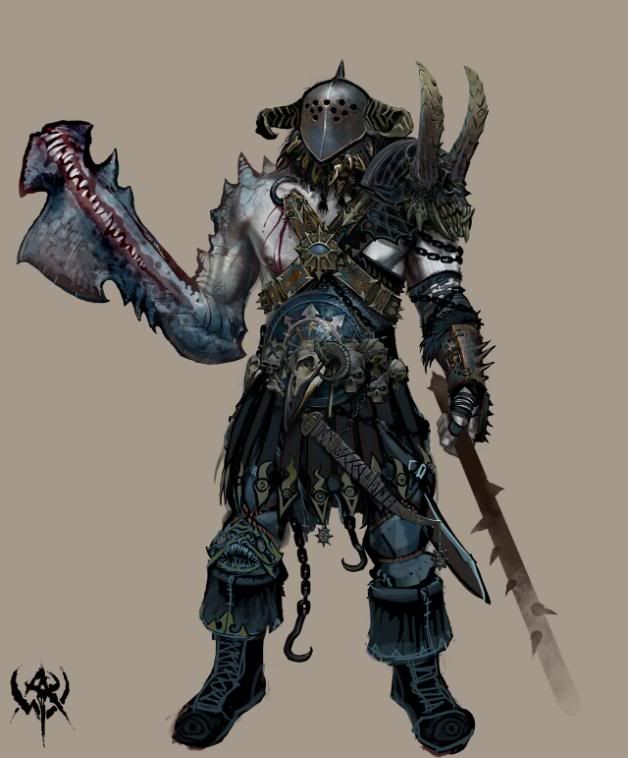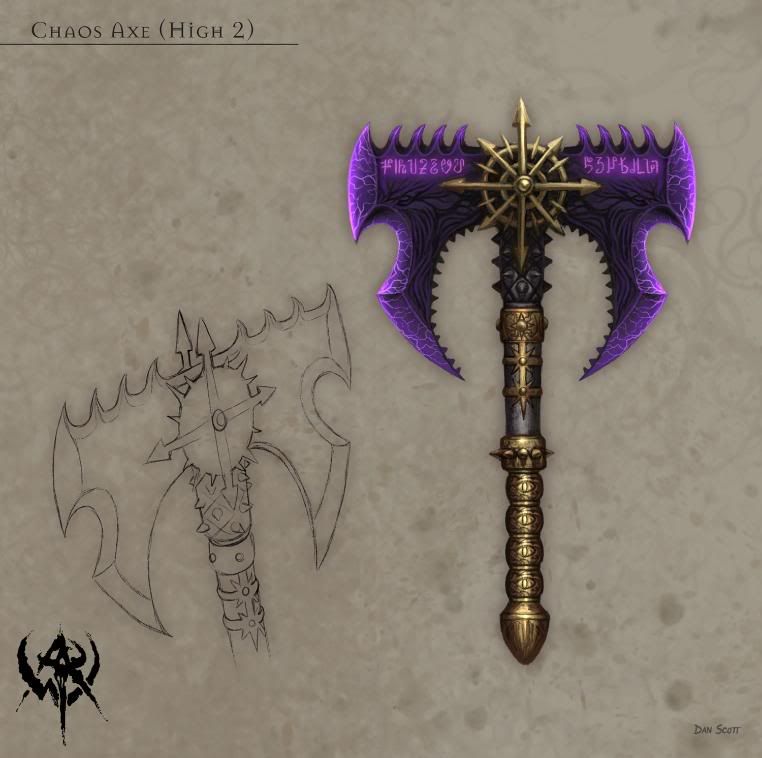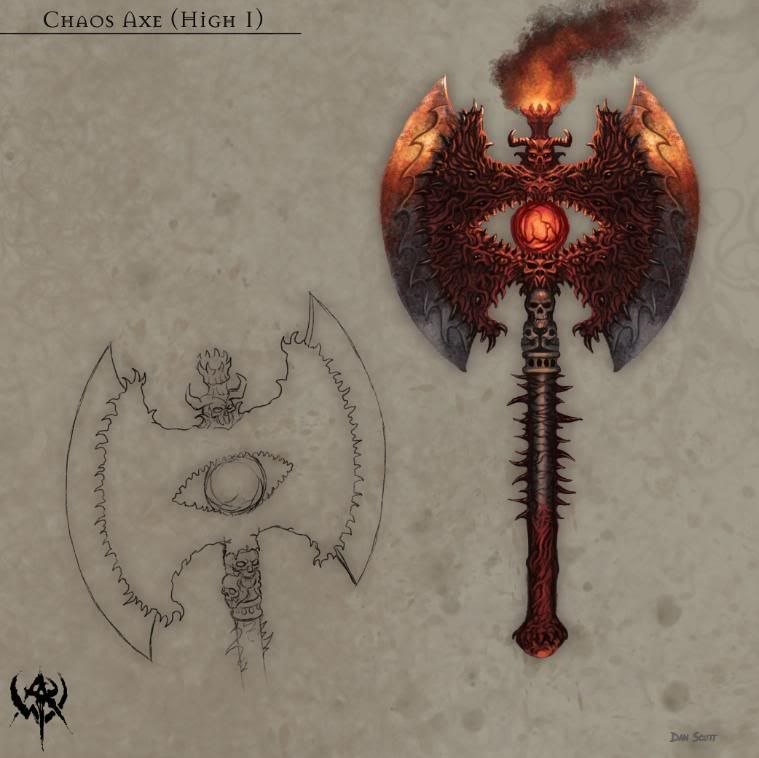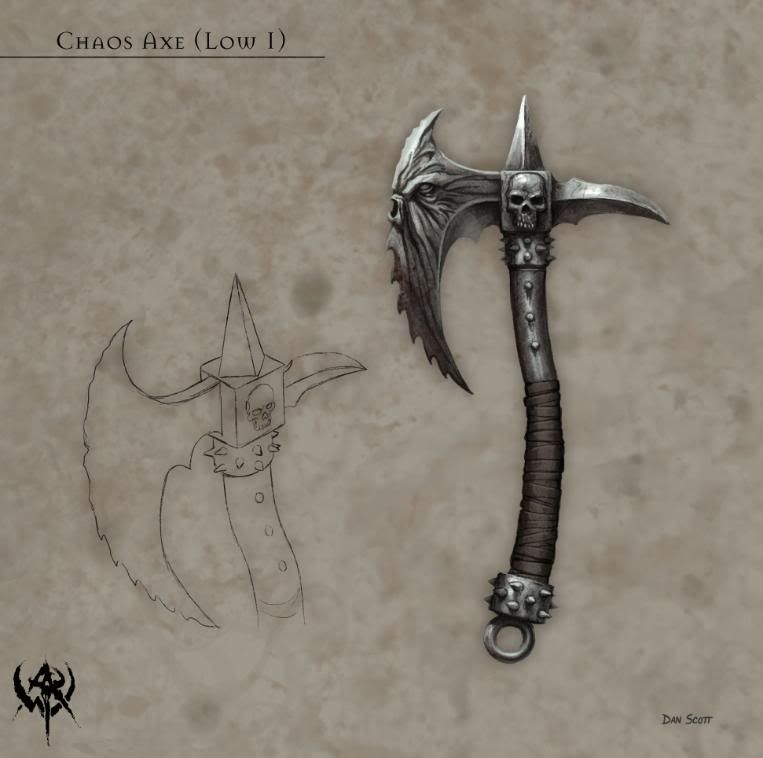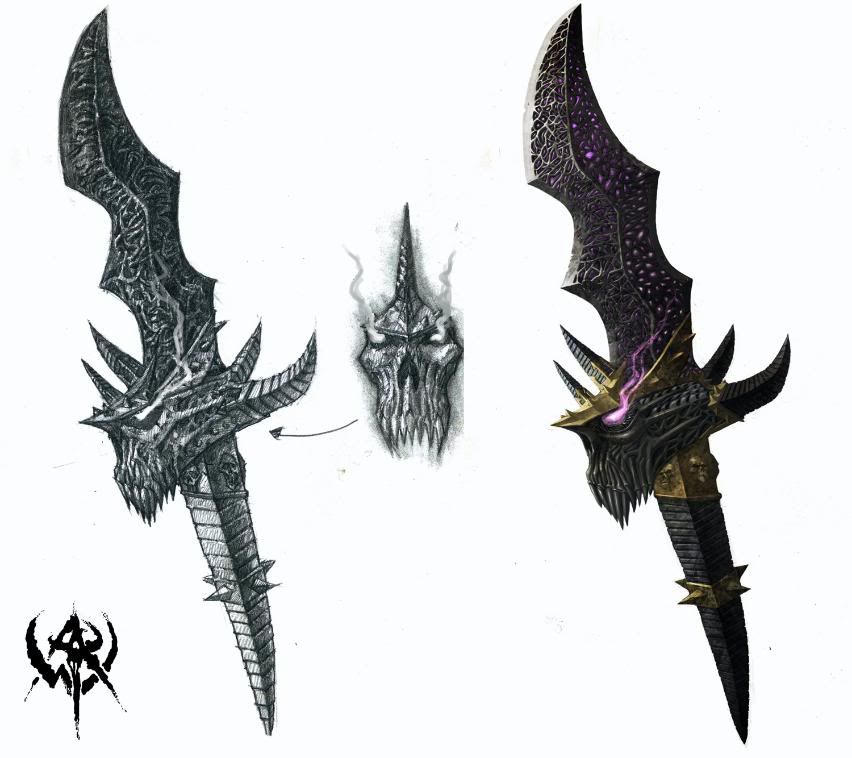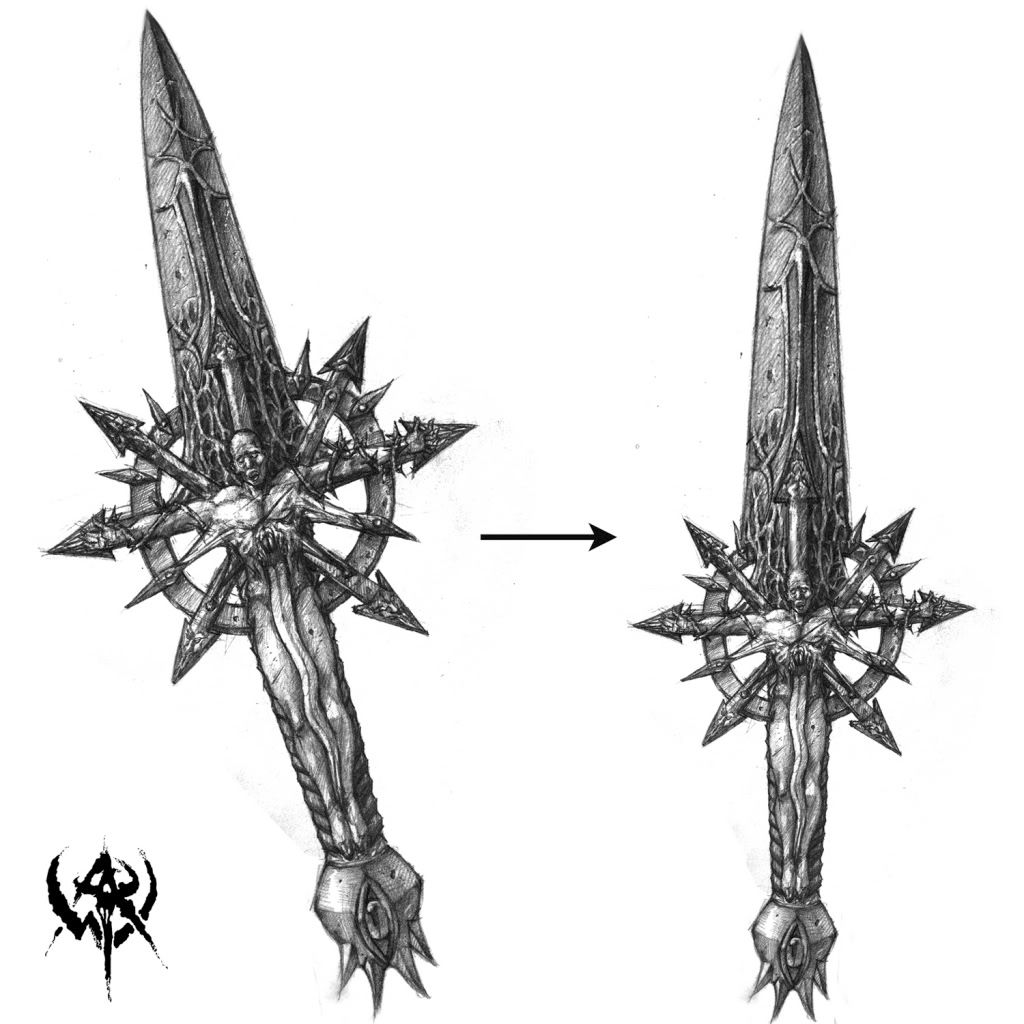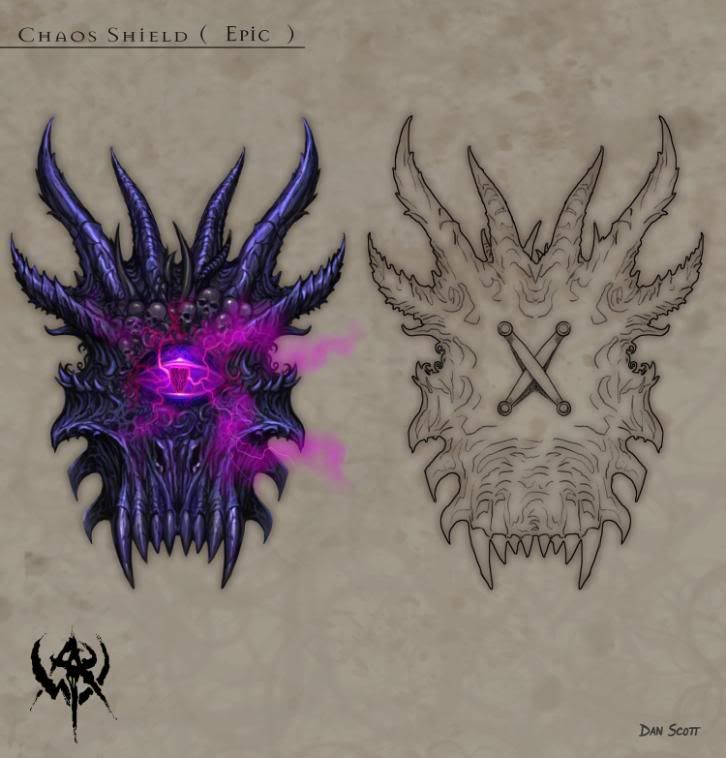 I think that aside from being really sweet looking game designs, they are great inspiration for sculpting and converting new bits for models. And...
[SPOILER ALERT]
The Zealots pictured here are the basis for one of the designs I am hoping to sculpt up for Chicago Golden demons in July.  Check back to see my progress and wish me luck..... Im gonna need it!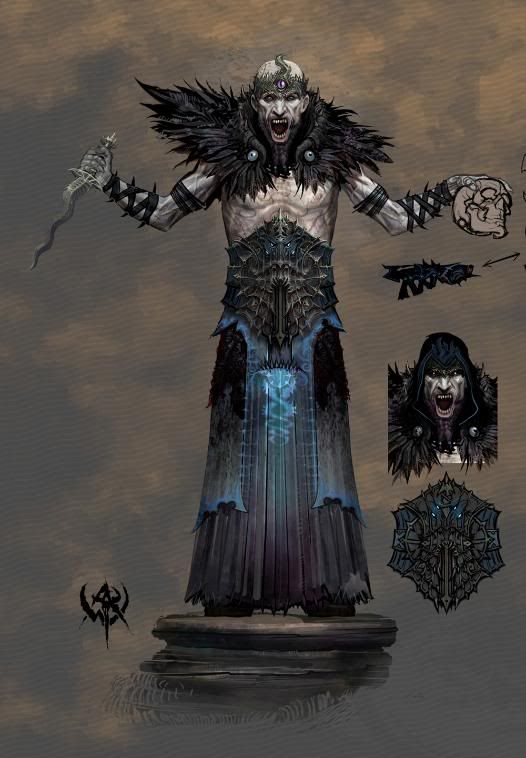 Cya Next Week!