So a quick update -
First a super special thanks to Stefan "Ripsey" Grambart for doing a couple of really special projects for me.

The first is the SWEET image above. Stefan drew this up for my club and we have had it printed on a big ol' stack of fridge magnets!!!!! If you want to get your grubby little hands on one of these - all you have to do is come check out The Lost's club table at Games Day Toronto and we will happily give you one for free!

Our Table is going to be super cool - a HUGE all superheavy Mega battle. We are going to have several titans and close to a dozen super heavy tanks from the Chaos and Imperial forces to Xenos Eldar and Tyranid bio constructs! If you had ever wanted a chance just to try out and play with one of these behemoths this is your opportunity!

Here are some early WIP shots of the Mechanicus themed club table being constructed - after Games Day I will post pics of the finished table as well assome shots of the carnage from the event!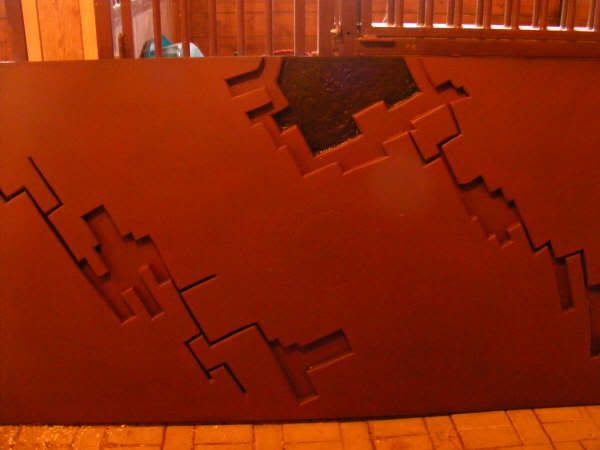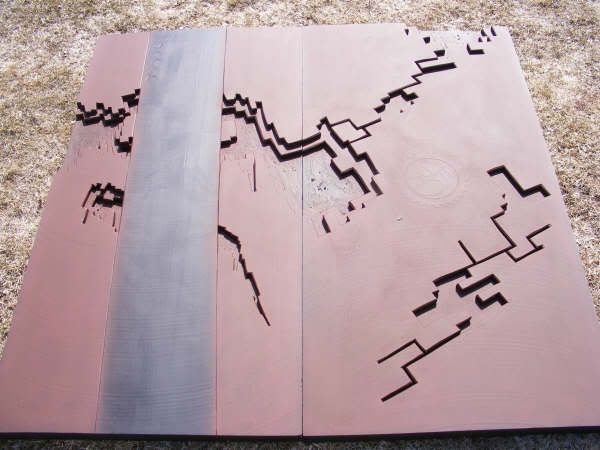 till next week!