Such a cool looking aircraft, Such a pain in my keister.....
So being a guest of GW at a major event where I would be giving lessons and advice to other painters has never really been very intimidating to me but I would feel absolutely rediculous doing this if I showed up empty handed without entries for the Golden Demons! I have a line up of started GD entries and ideas, one of which would have been pretty straight forward for me (in fact I had built it months before with the intent of entering it).... but then WFB8th kicked my local gaming community in the metaphorical nutz while Warmachine exploded and my whole gaming world turned upside down. I lost steam and a bit of interest in the projects I had started. So in order to restart the engines of my GW machine I actually decided to do multiple pieces to a high display level even though they might end up being less competitive than my one already prepared entry. Why? I had a couple of pieces which have just been collecting dust on my shelves for a few years now that I bought simply as fun pieces - and FUN was exactly what I was after. So out came my Imperial Thunderbolt fighter plane and my Apostate Preacher of Nurgle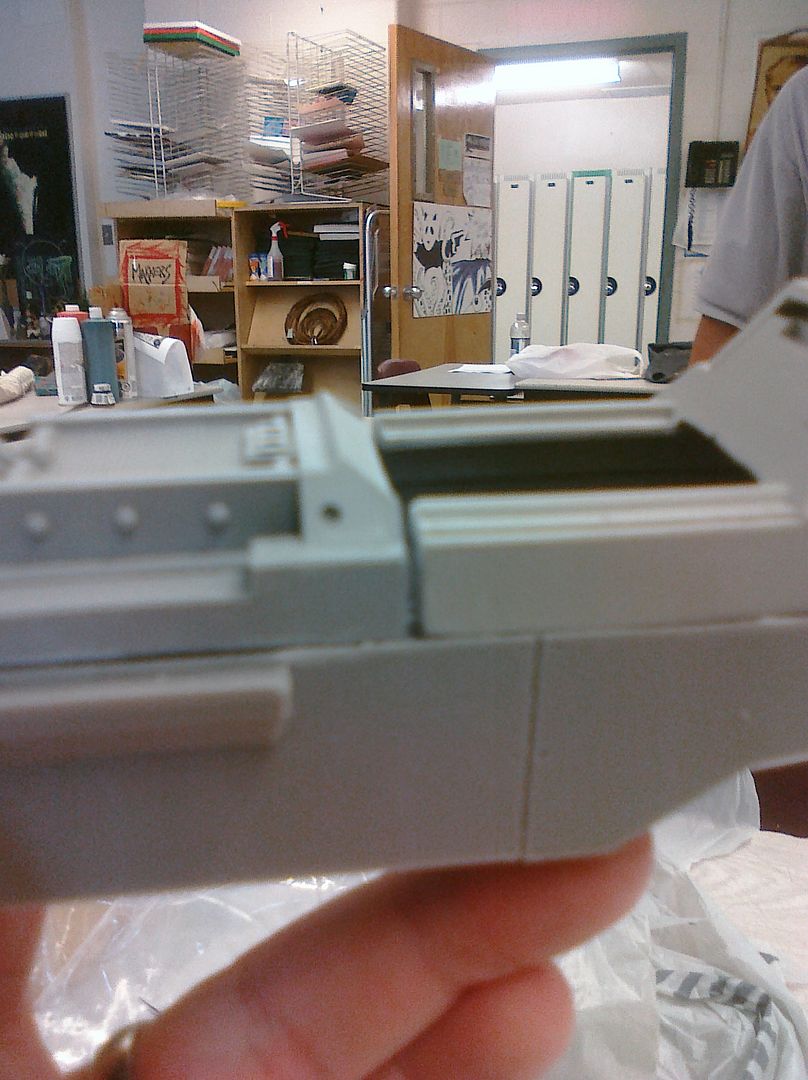 Well the fun just about ended when I unboxed my thunderbolt and started to dry fit it together. UGH.
Pulling no punches and adding no hyperbole here - this was the ABSOLUTE WORST KIT I HAVE
EVER HAD THE DISPLEASURE OF TRYING TO ASSEMBLE! The gaps in the body alignment were more than 2 full mm....
The resin casting plugs were huge even by comparison to the majority of FW kits I have seen/own (and that is quite a wide comparison). I had to add several plastic shims throughout the assembly of the body and then sand or detail them to dissappear into the body contsruction.
The wing flaps werent even close to matching up against the hinge brackets that they were supposed to fit in - so I had to remove one piece from each flap and rebuild it from plasticard.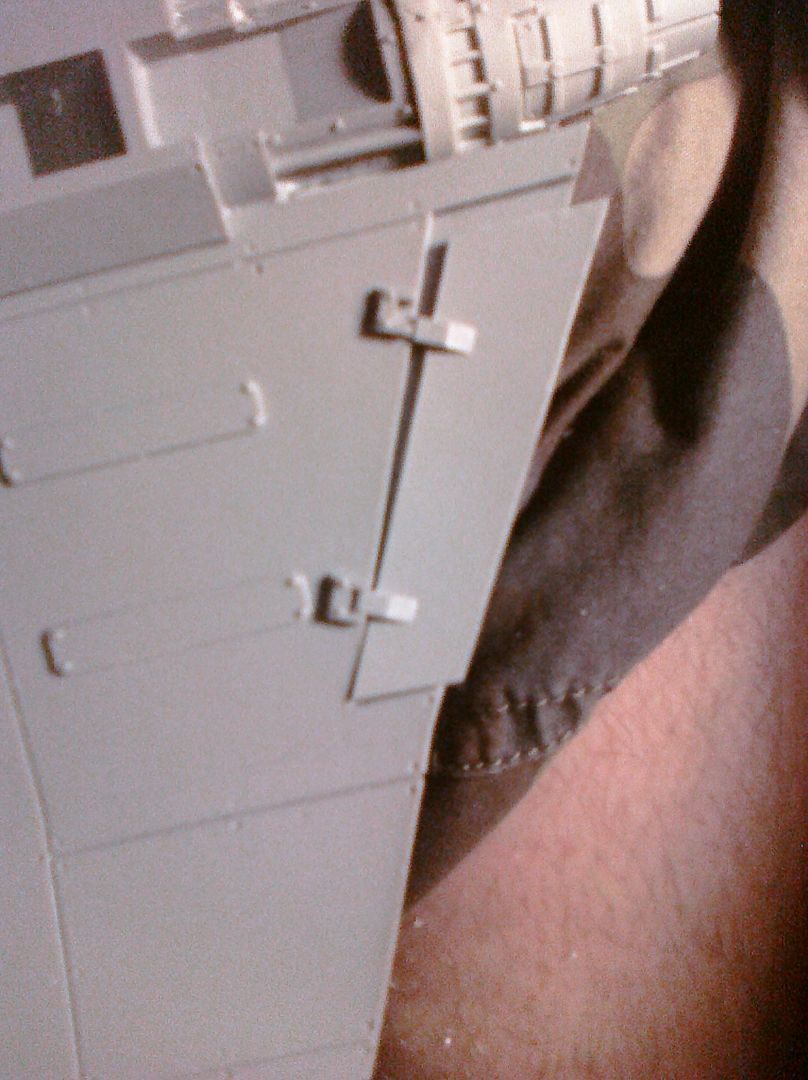 WAY out of alignment.....
The worst part was with the wing supports which I had to remove with a saw - otherwise my wings would have taken on the profile of the letter "V" - This was rediculous! My friends, who were watching my build over the course of a couple of weeks, were dumbfounded. None of us could believe how incredibly bad this kit went together. But at this point I was invested and determined to succeed - so I soldiered on.
Eventually I succeeded in building this really terrible kit of a really cool model and even added a pile of extra details to the cockpit interior, a few extra hoses etc around the landing gear and some nice brass etch bits to the exterior. Now it was time for the fun part - Into the paint booth.
Cya next week for more.....